New agricultural row crop tire sizes released by Ascenso Tyres
Ascenso Tires and Ascenso have several new agricultural tire sizes added to their line up for August 2022. The Ag Row Crop lineup from Ascenso just got bigger!
The sizes added are: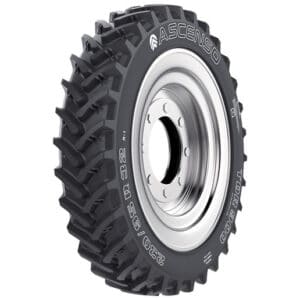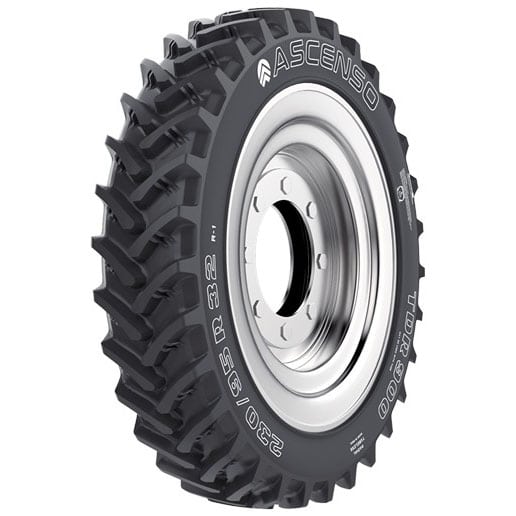 230/95R32

230/95R36

270/95R36

270/95R38

270/95R42

230/95R44

270/95R44

300/95R46

320/90R46

380/90R46 Steel Belted

230/95R48

270/95R48

340/85R48
Coming in September:
320/90R50

300/95R52

270/95R54
The TDR-900 was specifically designed for heavy duty row crop usage and to withstand usage on the road and in the field.  The TDR-900 series features high load carrying capacity for smooth operations, high traction, and ensures soil protection.  
These tires complement the existing lineup of Agricultural tires already present in warehouses across North America of Ascenso tires. A 7 year warranty for Ascenso tires applies to the above mentioned agricultural tires.