Factory Direct Container Sales
U.S. Back-Up Warehouse Supply
Why buy from Tyres International:
Customer Service

We provide communication throughout the whole container process.  We communicate shipping details, ETA's, etc.

Partnerships

We partner with quality suppliers so we have a consistent brand, quality, and supply.

Domestic Stock

Back-up inventory available in our U.S. warehouses.
Ascenso Tires North America is your source for high-quality agricultural, industrial, and OTR tires, truck and bus tires, and truck wheels.
Ascenso Tires are available in the following key global segments: Agriculture, Industrial & Construction, Earth Mover, Material Handling, and Agro-Forestry. We also specialize in Westlake commercial truck, bus, and trailer tires as well as Sunrise steel truck, aluminum truck and trailer wheels.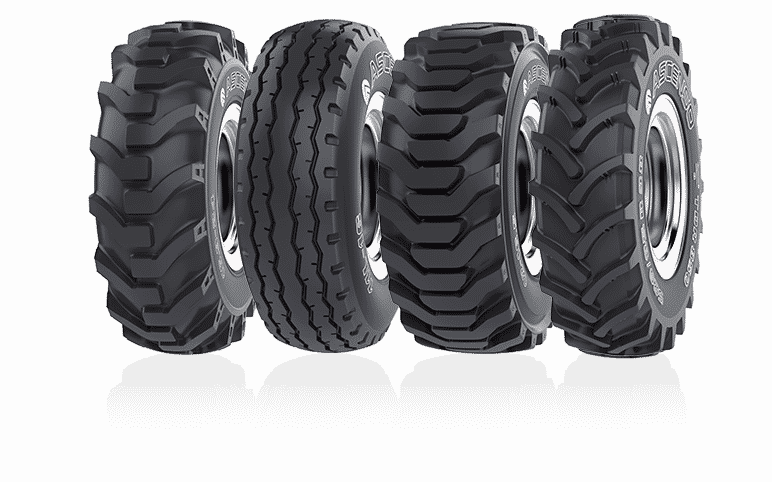 Our success and longevity are the results of the team members from Ascenso Tires North America.  Each team member's relentless commitment to customer service and communication that exceeds customer expectations has driven our growth.