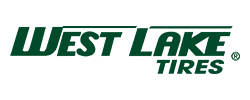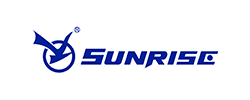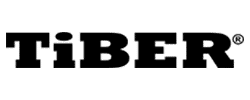 Quality Brands for your Business
Ascenso Tires North America is the exclusive importer of Ascenso's innovative product range of tires to North America with availability to the following key global segments:  Agriculture, Industrial/Construction, Earth Mover, Material Handling, and Forestry. 
Ascenso Tires North America also distributes Westlake commercial truck, bus, and trailer tires as well as Sunrise steel truck, aluminum truck, and trailer wheels along with their own brand "TIBER."
Offering competitive prices, Ascenso Tires North America is your source for high-quality agricultural, industrial and OTR tires, truck and bus tires, and truck wheels.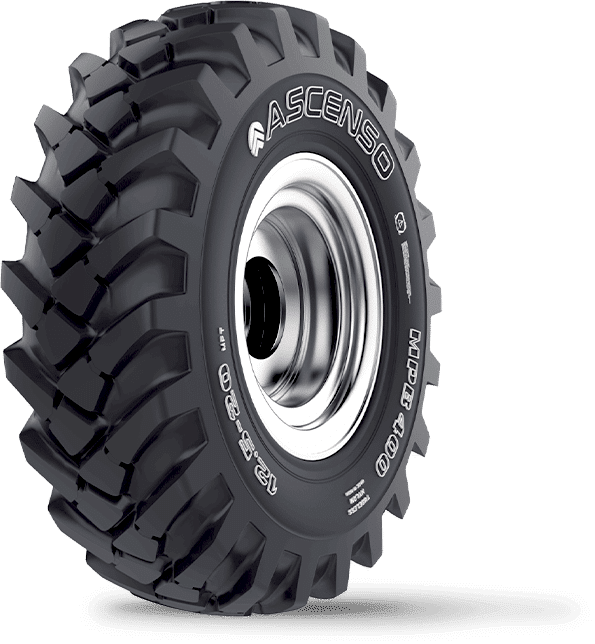 We provide constant contact with the updates for the customer after ordering.

Top brands at affordable prices.